YOTFJ/650/750/875 Series Speed Regulating Hydraulic Coupler Reverse Deceleration Box
This series product is the new hydraulic coupling reducer developed by our company for the solid control circulation system of drilling mud pump. The combination of fixed pipe oil discharge and inlet valve control is adopted to adjust the speed, which has the advantages of starting with load, overload protection, isolating torsion-vibration, reducing impact, stepless speed regulation and fast and steady clutch. It is the best choice for matching oil drilling mud pump.
Contact Now
Product Details
Specification of YOTFJ/650/750/875
This power unit is used to replace the single pump unit of diesel engine mud pump with traditional configuration, and the mechanical reducer, airbag clutch, and transmission belt with traditional configuration are cancelled. It has a compact structure and easy operation and maintenance. Power range of the unit: 105kW(140Hp) ~ 3000kW(4000Hp), fully meeting the driving requirements of the existing drilling rig with a 200-2200hp mud pump.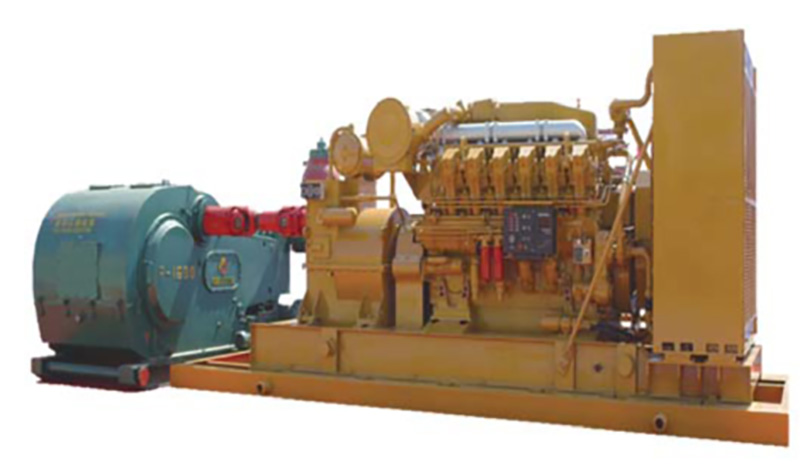 Technical parameter
Input speed
600~1500 r/min
Power range
300~2000 kW
Rated slip
3%
Rated efficiency
≥96%
Reduction ratio
2.0~3.3
Speed adjustable range
1/3
Clutch sensitivity
6~8S
Gear reduction ratio
2.0~3.3
Send your message to CNPC