CNOOC Expert Group visited CNPC Jichai Power Company Limited for Investigation and Research
2021/07/27 16:48
From July 21 to 23, an expert group composed of members from Material & Equipment Department of CNOOC, Research Institute, Offshore Engineering Design Institute, as well as the owner's unit and ship surveyors visited the company for investigation and exchange. Zhou Jie, executive director and Secretary of the Party committee of the Company, Miao Yong, general manager and Deputy Secretary of the Party committee, and Guo Jinju, deputy general manager and chief engineer, accompanied the investigation.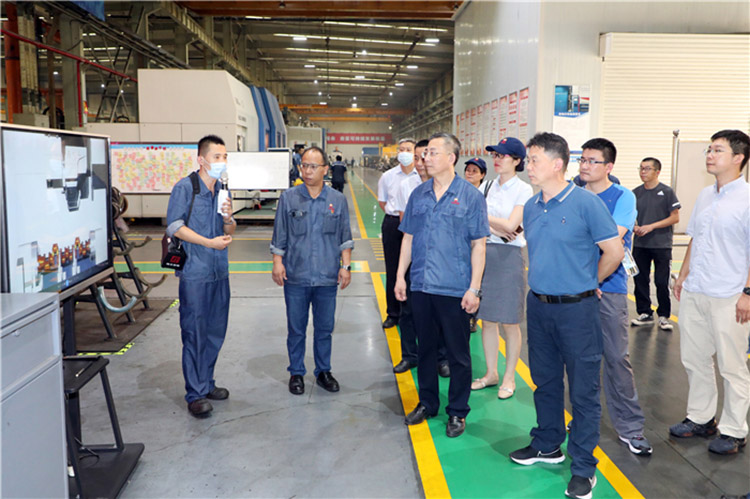 The expert group visited the enterprise exhibition hall and learned about the 100-year development history, product series, technical strength and market situation of the Company, accompanied by the company leaders Zhou Jie and Guo Jinju. The expert group and its delegation also visited several places, such as assembly factory, machining factory, production site of 140 Engine Division, industrial CT, remote diagnosis and intelligent monitoring center, learned about the engine production and manufacturing process in detail, and fully recognized R&D strength, equipment level and manufacturing capacity of Jichai.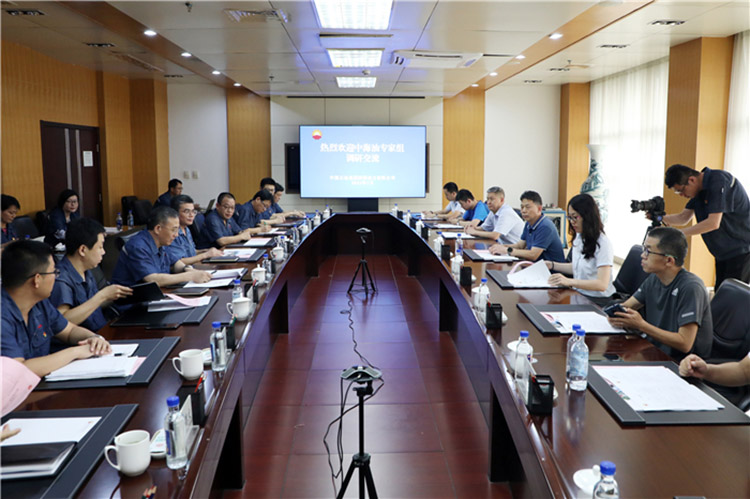 Both parties conducted detailed and in-depth communication on technical and commercial matters based on the research outline, with focus on Jichai product improvement, quality control, marine working condition adaptation and other issues during the discussion.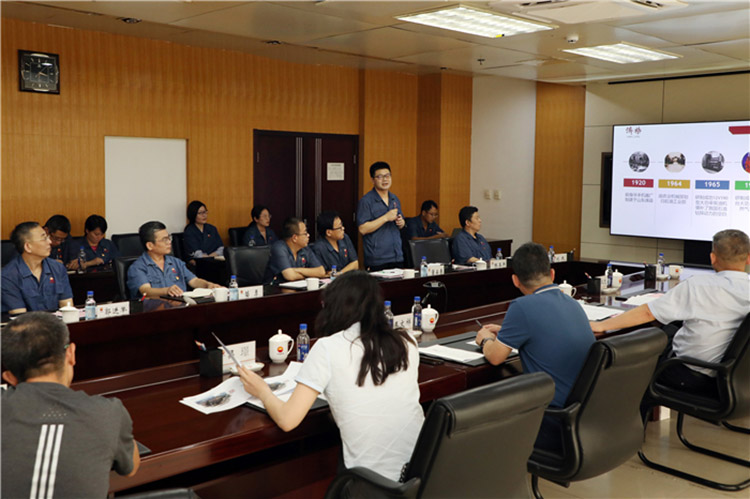 Through this research and exchange, both parties have strengthened friendship, reached a consensus, and reached an intention to strengthen cooperation in the next step.